Septic Systems

We have been installing septic systems and performing perk tests for over 25 years.
We will work closely with your local health department to find the most suitable location on your site.
Soil structure along with the number of bedrooms determine square footage and type of system required. We have the knowledge and experience to install the highest quality system possible for your site.
M.T. Bell uses only quality materials along with superior techniques in installations. Vacuum tested septic tanks and pump chambers are used to prevent leaking and water infiltration. Pumps and panels are of the highest standard and fields are installed with minimal soil compaction with grading to ensure surface water runoff.
These factors will all enhance your system's life.
Tank replacement
Conventional – trench and beds
Engineered
Raised
Low pressure dose
Lagoons
Perk Tests
---
Septic Systems Gallery: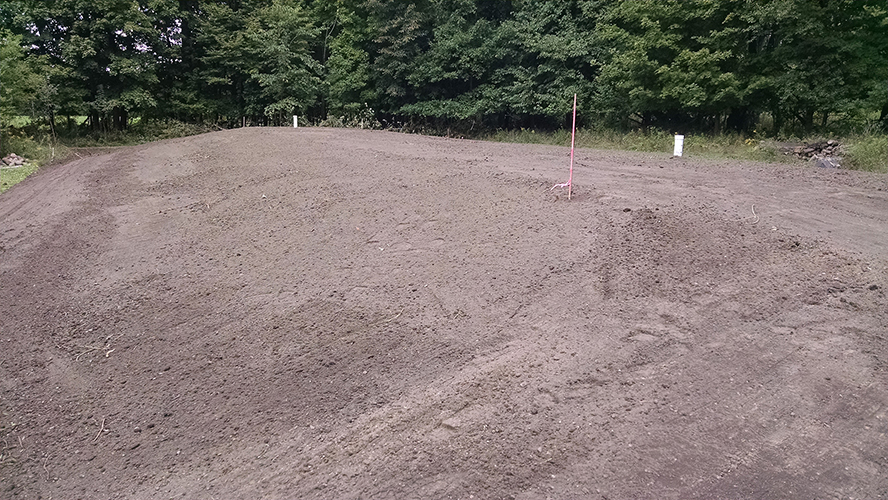 ---
︎Facebook
︎(517) 663-6105
︎ mtbellexcavating@gmail.com
On Time.
On Scheudle.
On Budget.
© 2022 M.T. Bell Excavating